Here are 4 reasons why the Samsung Galaxy Note 4 sucks. The Note 4 is the successor of the popular Galaxy Note 3. It has better specifications, better display and better body materials. But it also has a lot of things that I personally hate and don't like about it.
Don't take me wrong. The Galaxy Note 4 is an amazing device. In fact, here is an article for all the features that I like about the Note 4 and why you should buy it. But you know that there is no perfect smartphone. Each device has a lot of problems and things that not all users like. Here are my top 4 complaints about the Samsung Galaxy Note 4.
Water-resistant and dust proof capabilities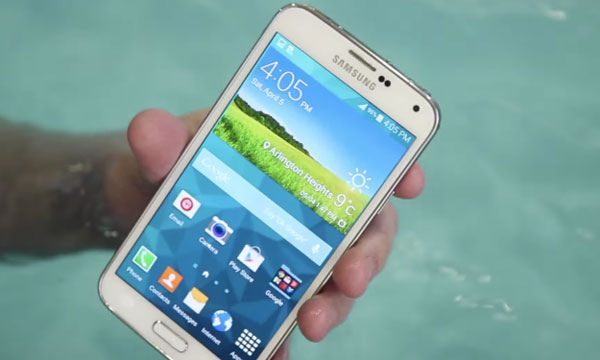 The Galaxy S5 was the first smartphone from Samsung to have an IP certification. It is IP67 certified and it is dust proof and water-resistant. Since the S5 has an IP certification, everyone expects from the Galaxy Note 4 to have the same capabilities.
But no. Samsung decided not to make  it water-resistant. Reasons why Samsung decided to do so are unknown but looks like the S Pen port cannot be water-resistant like the headphone jack and the speaker. However, it is still sad to see this feature is not present on such a good device.
Also Read: Watch Full Galaxy Note 4 Launch Event Replay Keynote
IP certification is actually quite a big deal. Finally you don't have to worry about your phone getting whet when going to the pool. You can even throw the Galaxy S5 inside the pool and nothing bad will happen to it. Here is a video testing Galaxy S5 water-resistant capabilities.
USB 3.0 Port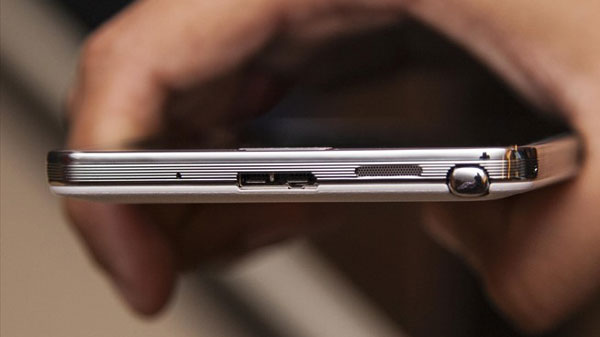 Let me be clear. The USB 3.0 port doesn't improve charging speed. If you charge your phone with a USB 3.0 cable, it will charge as fast as when charging it with a USB 2.0 cable. The new cable improves data transferring speed. Data transfers from your phone to your PC are a lot faster when using a USB 3.0 cable.
I have been using my Note 3 a lot for data transfers and I am sad to see this port is gone. It doesn't matter to a lot of users but it is a downside for sure for all users who transfer a lot of files from their phones to PC.
Battery life
The Galaxy Note 4 has a 3,220 mAh battery, 20 mAh bigger than the 3,200 mAh battery of the Note 3. Really? Even though it has almost 2 times more pixels, a faster processor and more software features that are CPU intensive, the battery is almost the same.
The Galaxy Note 3 had a 100 mAh bigger battery and it was considered a small difference. Samsung claims that even though the battery isn't much bigger, the battery life is actually 7.5% better thanks to software improvements.
Also Read: Top 5 Best Amazing Features Of The Galaxy Note 4 Review
While that sounds good, I would rather have a 3,500 mAh battery. Because if I install a custom AOSP ROM, all software optimizations will be lost and the battery life will be noticeably worse. You have to stick to Touchwiz firmware to always have good battery life.
Touchwiz skin
Touchwiz has always been criticized for making phones slow and unresponsive. On the Galaxy Note 4 and Galaxy S5 the lag problem is no longer present. The only thing is that the Note 4 doesn't really have a much more improved Touchwiz interface than the S5.
The only difference that I was able to see what the transparent weather widget and new multitasking user interface. I expected much more from the new Touchwiz. I have always been and I am a big fan of Touchwiz and all the features it have. But is just the same as on the S5 with some minor changes.
What do you think about the Samsung Galaxy Note 4? These problems might not be deal breakers but for sure it is good to know some of the negative things when buying a new device.