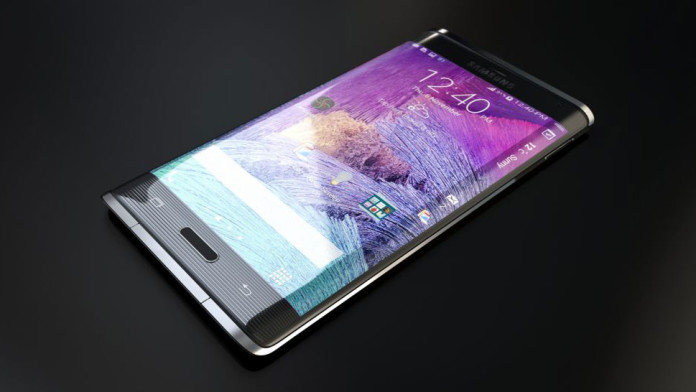 The Samsung Galaxy S6 is set to be released in just a few hours and will replace probably the most popular Android phone of last year, the Galaxy S5. We have heard many news and rumors about the Galaxy S6. We have seen leaked images of the design and its wallpapers.
Based on all the rumors that have surfaced this week, we can say that the Samsung Galaxy S6 will come with an all new and revamped body design, featuring metal on the sides and glass on the back and the front. The home button is also bigger to accommodate a new touch-based fingerprint scanner. The screen will be 5.1 inches, featuring a QHD Super AMOLED display.
Of course, all the specs mentioned above are nothing more than rumors. We have to wait for the official announcement event from Samsung. The event takes place in Barcelona and it will go live in just a few hours.
Many tech enthusiasts have gone to Barcelona to watch the event live. However, if you didn't manage to get a ticket to fly to Barcelona, do not worry!
You can watch the entire live stream of the Samsung Galaxy S6 launch event directly from your computer or your phone. You don't have to go to the stage to learn what the latest Samsung device has to offer. Samsung has made sure that all its fans can enjoy in real time the event of the Galaxy S6.
Livestream time:
5:30 PM GMT
12:30 PM EST
The event will be live streamed directly from YouTube. All you have to do is to click the video below and enjoy it.
The Samsung Galaxy S6 will come with the latest Exynos processor, QHD 5.1″ Super AMOLED display, premium build materials and more.