Has your Apple iPhone 6 Plus starting to bend? Many users are reporting this problem with their devices. Users from all over the world are reporting bending issues with their Apple phablets. Apparently, if you put your phone inside your pocket, it will bend. Literally.
The phone will make a beautiful circle shape. Well, not a circle but it is close to that. And since many users are reporting the same problem over and over again within a single day, someone tried to perform the famous bend test on its iPhone 6 Plus. And the final results do not look pretty.
Also Read: How To Solve iPhone 6 Protruding Camera Issue
Lewis, who owns the well-known tech YouTube channel called Unbox Therapy, decided to make the test after he noticed his iPhone has started to get bent too. He is a typical Android user but he was using its iPhone 6 Plus as its main daily driver to test it out and see how the big screen performs.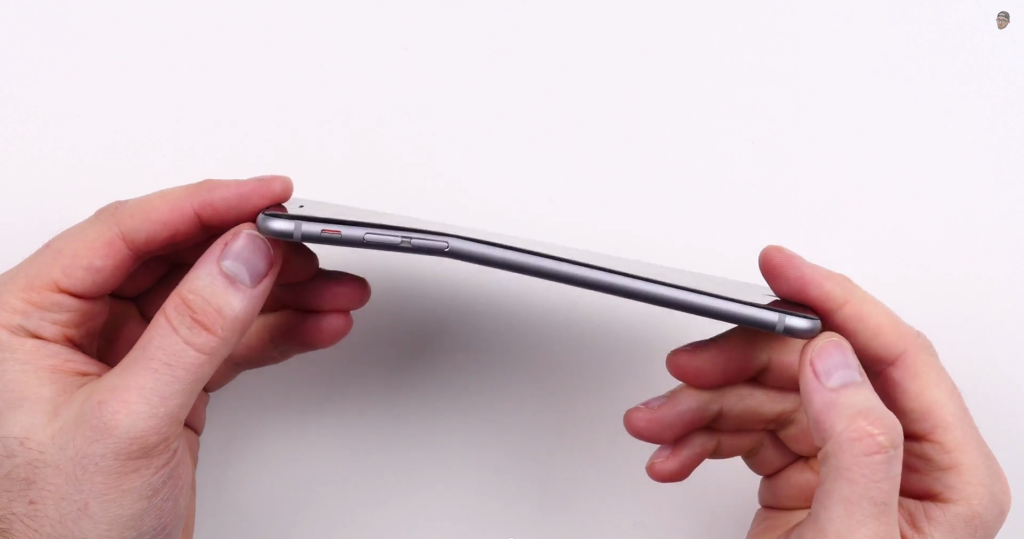 A few days later, he noticed a slight bend on the phone on the same day other users were reporting the same thing. So he decided to see how tough the aluminum body of the 6 Plus actually is. No, Lewis didn't use any strong metallic objects to bend the phone. He used his own hands. Yes, simply his hands.
And how do you think the phone did? With a few words, the iPhone 6 Plus got slapped very hard on its face or better say on its aluminum body. With just a bit of force, Lewis was able to bend the phone so much that it was easily noticeable and uncomfortable to use.
Also Read: How To Solve iPhone 6 Protruding Camera Issue Funny
And he said that he didn't apply a lot of pressure. Strangely enough, the phone got bent near the home buttons instead of the middle section. This means that aluminum doesn't necessarily means high quality. This is the perfect case to show it. A new trend has showed up called Dentgate after the famous Antennagate with the iPhone 4.