How to use two Instagram accounts using the same Android phone. Instagram is one of the most used applications for Android and iOS. It is a social media sharing site where everyone can take and publish photos and videos. A recent update has allowed users to send private messages to different people.
Of course, the message is not only text. It contains a photo because this is the main point of Instagram. One thing that Instagram misses and many users want is the ability to use two accounts at the same time on the same phone. This means you can quickly switch from one account to another without having to type the username and password every time.
Also Read: How To Download Photos From Instagram App
This is a feature that Yahoo Mail has had for a while. You can register two accounts and then switch between them. The stock Instagram app doesn't have this feature but if you simply have an Android phone, you can easily use two Instagram accounts at the same time.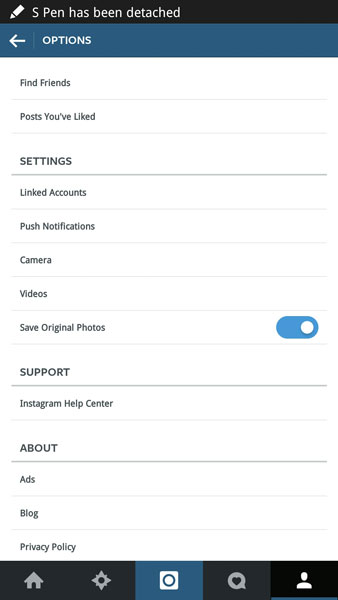 The app that makes it possible is called Instwogram and it is a clone application.You have two Instagram applications with two different accounts. The app also has features like the ability to download Instagram photos and videos directly from the app.
Also Read: How To Use Facebook Messages Without Messenger App
Download the app here. To use it, go to Facebook and remove your current account. Then share a photo using the new Instagram app and try to log in to your account again.