After a few weeks of waiting, the LG G3 has finally received the official Android 5.0 Lollipop update from LG. Words about a possible Lollipop update for the LG G3 started a couple of weeks ago when someone leaked a LG Lollipop firmware for the G3. Users could install it but it wasn't stable and had a lot of bugs.
But now LG has released the official and final Lollipop update for its flagship device. The firmware is final which means everything works as it should and no bugs are present. Users can update right now through OTA.
Also Read: How To Disable LG G3 Thermal Throttling To Fix Lag & Improve Performance
The update is currently available in the United Kingdom and Poland but it will come to other devices in the following days.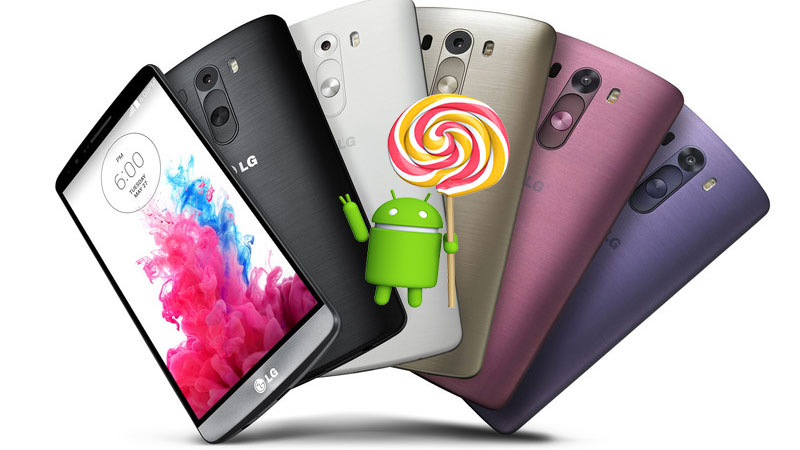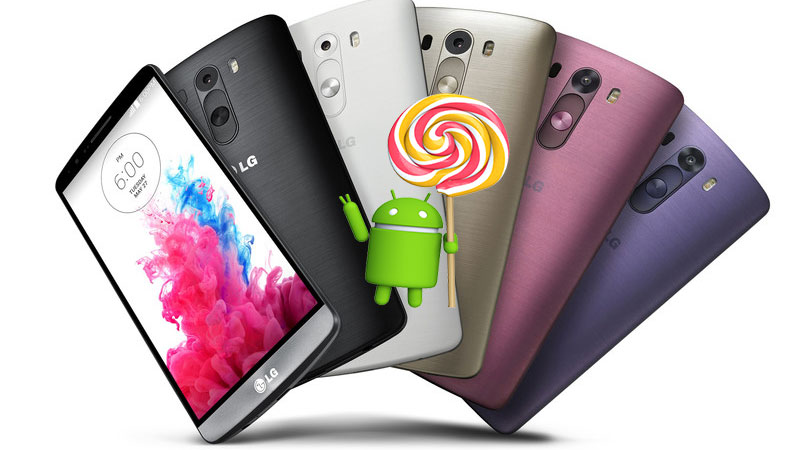 LG is the second company after Samsung to update its flagship phone to the latest version of Android, in this case Lollipop.
The new update brings all the features that you can expect from Lollipop like new Material Design, redesigned user interface, enhanced security features and new ART runtime system.
How to install official Android 5.0 Lollipop update on LG G3
The update comes as OTA, so you can download and install it directly from your phone without having to connect to the PC.
Go to Settings.
Open the About Phone menu.
Go to Software Updates.
Check for new updates.
When the notification shows up, select Download and then Install.
Also Read: How To Fix Screen Oversharpening on LG G3
At the moment, the update has rolled out only to Vodafone in the United Kingdom and Poland and more countries will be eventually added.
If you don't live in these countries, don't worry. The update will eventually arrive to your phone and you will be able to download and install it.
Thanks to the new ART runtime system and software optimizations, the phone is a lot smoother and battery life is better.