In this tutorial, you will learn how to unlock the bootloader on your Samsung Galaxy A51. A bootloader is the piece of code that runs before the operating system. It instructs the phone how to boot up and how to find the system kernel. The bootloader image is always specific to a device because every phone has different specifications and processors.
What is bootloader?
As with any other Android phone, the Galaxy A51 has its own bootloader. There is an issue, however. Samsung has locked the bootloader of the Galaxy A51 for security reasons. If you are an average consumer, you will never care that your phone has a locked bootloader. But if you are a power user that likes to tinker with your phone, a locked bootloader is a big problem. ROMs, mods and custom files are a big part of the Android experience. However, with a locked bootloader, you cannot flash custom ROMs, kernels, or root the phone.
Before you can do any of these, you need to unlock the bootloader of your Galaxy A51. Luckily, Samsung has made it very easy for users to unlock the bootloader, at least on the Exynos variants.
You can unlock the bootloader easily on the Samsung Galaxy A51. You do not need any special tools. The unlocking feature is built-in in the phone.
How To Unlock Bootloader on Galaxy A51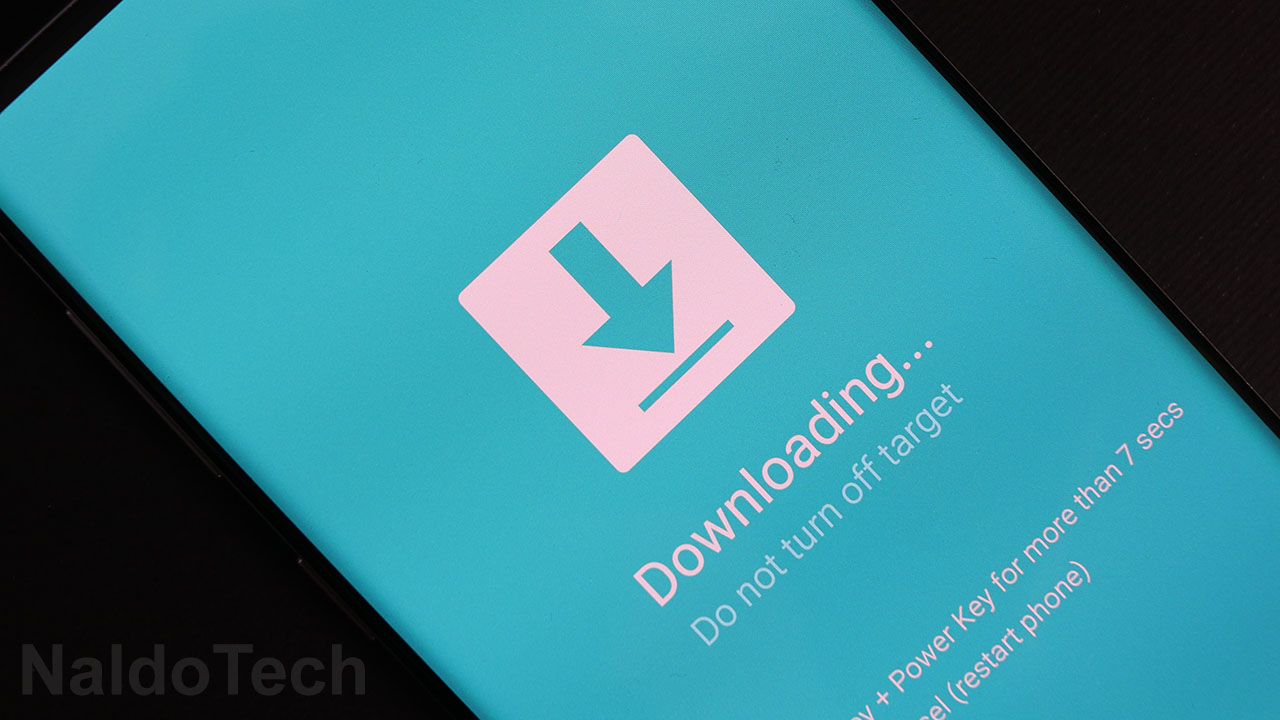 Warning
By unlocking the bootloader, all data on your phone including apps, files, photos, videos in the internal storage will be deleted. 
Unlock your phone and open the Settings menu.
Scroll down and tap on About Phone -> Software Information.
Find Build Number. Quickly tap seven times. This will enable Developer Options.
Go back to the Settings menu, scroll down and tap on Developer Options.
There is a toggle called OEM Unlocking: Allow the bootloader to be unlocked. Tap on the toggle.
Now press and hold the power button. Tap on Power off to turn off the phone.
Hold the volume up and volume down buttons while connecting your phone to a computer via a USB cable. The phone will boot into Download Mode.
The phone will show a Warning screen. Press and hold the volume up button one more time.
The phone will show an Unlock Bootloader? screen. Press and hold the volume up button.
This will unlock the bootloader of your Samsung Galaxy A51. Once the bootloader is unlocked, all data on your phone will be deleted. The phone will revert to stock factory settings.
Congrats! Now you can install custom recoveries, ROMs, or Magisk for root access.