Xposed is the most popular framework among Android fans. It allows users to install different modules which can completely change a phone's functionality, UI...
GravityBox has been updated and it can now be installed and enabled on Android 6.0 Marshmallow devices. While Xposed is the most popular framework,...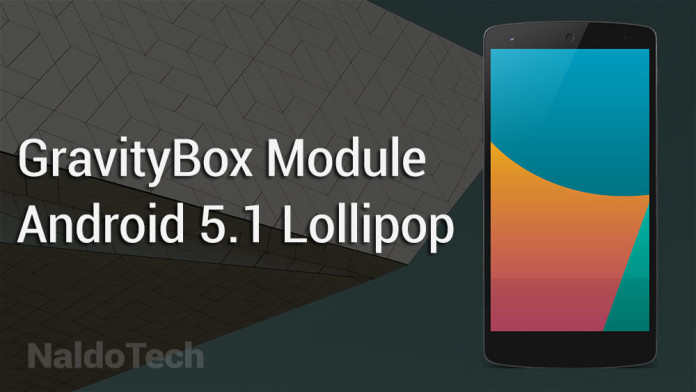 The developer of the popular GravityBox module has released an update adding support for Android 5.1 Lollipop devices. GravityBox is a neat module used...
How to make everything on your Android phone I AM GROOT! Groot is the cute humanoid character from the movie Guardians of the Galaxy....