Windows 10 is the most hyped Windows version that Microsoft has ever launched, after the failure of Windows 8 and Windows 8.1 which didn't...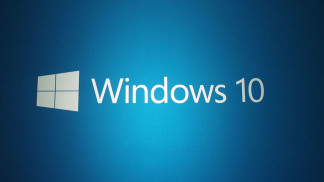 There are some very good news for all users who want to get the official and final version of Windows 10 OS for free....
Microsoft has just announced Windows 10, the successor of Windows 8. No one knows why Microsoft skipped Windows 9 and went straight to the...