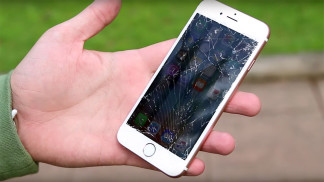 It is that time of the year again when the new iPhone gets released worldwide. Lines going on for hundreds of meters are formed by...
If you were asking yourself if the Google Nexus 6 was water-resistant or not, the answer has finally come. Lately, users are liking more...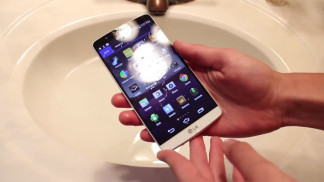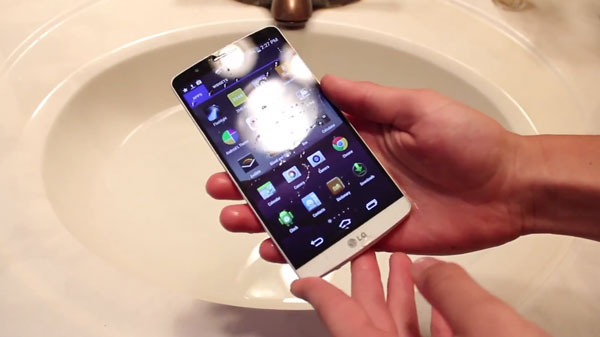 LG G3's water resistant capabilities have been tested even though it isn't considered as a water-resistant phone. At least that's what LG says. But...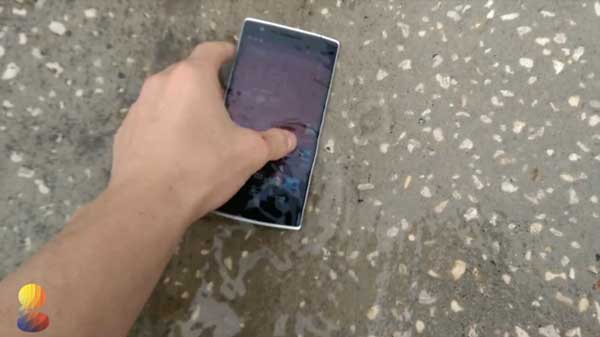 Is the OnePlus One indeed waterproof or not? A video was posted a few days ago which showed the OnePlus One taking a bath...