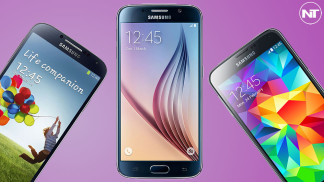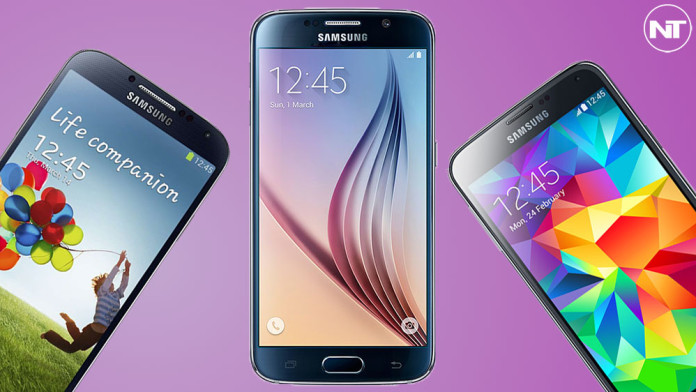 Have you seen the brand new Samsung Galaxy S6? It is fast, shiny and beautiful. It comes with a new design, premium materials and...
Download and install Samsung Galaxy S5 theme on your Samsung Galaxy S2. The GS2 is often considered as the best smart phone ever made...
How to remove Blinkfeed feature on Sense 6.0 launcher? Sense 6 has brought a lot of new awesome changes. One of them is also...
Want to get the new Galaxy S5 status bar on your Galaxy S4? Apart from a new updated Settings user interface, the Galaxy S5...