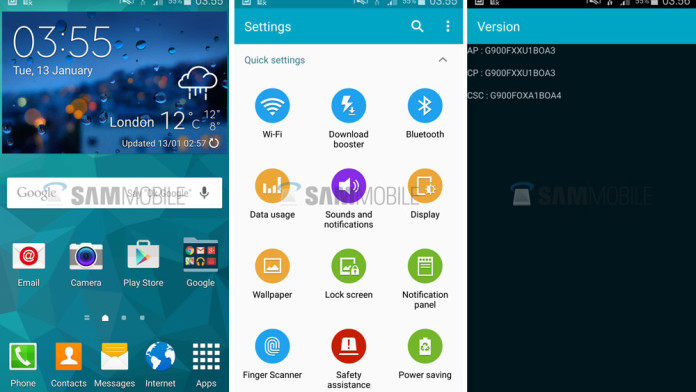 Samsung is going on the right track as it is rolling out the Android Lollipop update to other countries. Do not get too excited...
The new HTC One Mini 2 is planned to launch globally for all retail stores on June 30th. While that is still the official...
The blue variant of the HTC One (M8) has been made available for pre-order and you can get yours now! The popular UK website...