You can learn how to use and become a master of GitHub. If you have ever tried to install a custom ROM on your...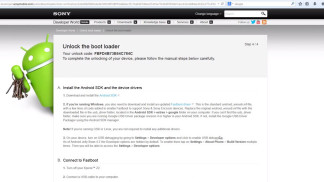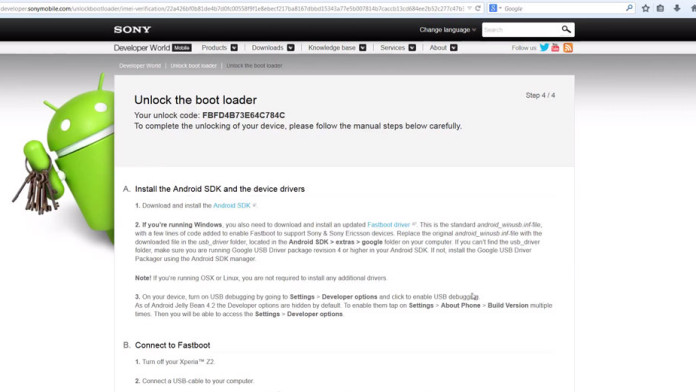 Android is the most popular mobile operating system in the world. Even though there are other operating systems like iOS and Windows Phone, Android...
In this article we are going to show you how to download and install Mac OS X Yosemite 10.10 update on your Mac. Yosemite...
Here are ten tips and tricks about the Galaxy S5 that will help you to make the most of the device. The Samsung Galaxy S5...