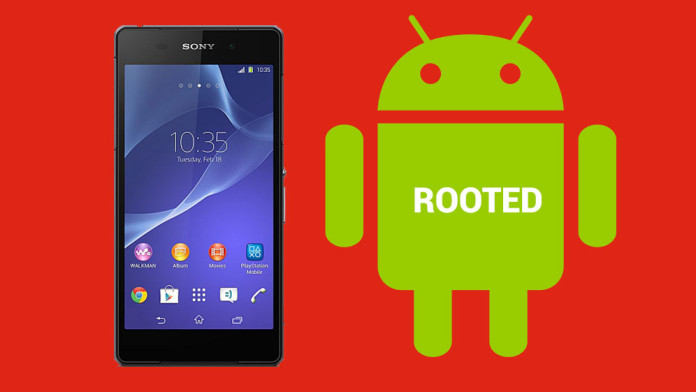 Since the moment you bought your Sony Xperia Z2, have you ever thought of rooting it? Rooting is like the magical part of Android...
Rooting your Android phone is a must thing to do if you want to take full advantage of it. Thanks to the open source nature of...
Why Towelroot doesn't work on every Android phone variant and Android operating version. Towelroot is the latest and one of the best methods for...
Towelroot is the future when it comes to rooting Android smartphones. Towelroot makes the rooting process a lot easier. Before you had to download...