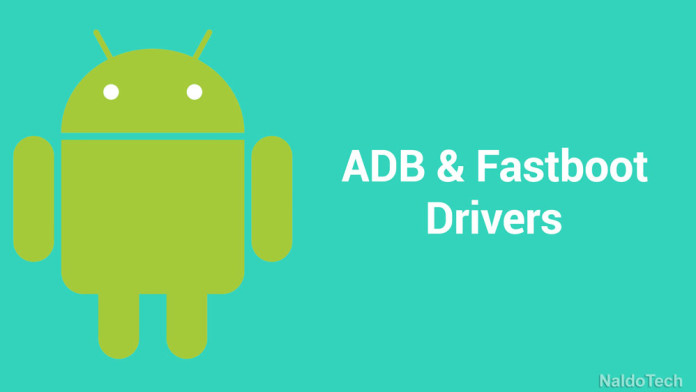 If you have tried to root your Android phone, install a custom recovery, ROM or simply modify the firmware of the device, than it...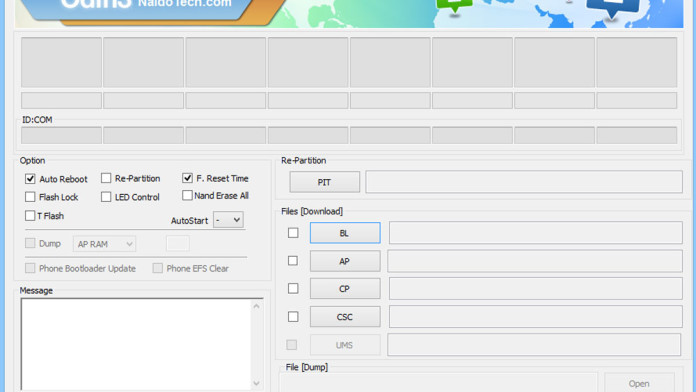 Download the latest version of Odin3 v3.09 to install firmwares and recoveries on your Samsung device. If you are a person who have used...
Windows Phone 7 is very limited when it comes to fonts. You are stuck with some specific ones and you can't get other fonts...
Zombie Smasher is the best game to play if you have plenty of free time to spend. This game is very easy to play...