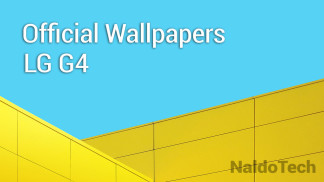 Every time a new device goes public by the company, everyone goes crazy about all the new features and improved specifications of the device...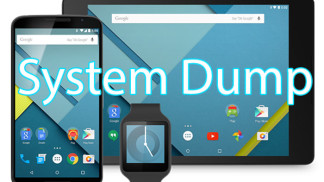 Download official and recently released Android 5.0 Lollipop system dump of the new HTC Nexus 9 and Nexus 6. The Nexus 9 is the...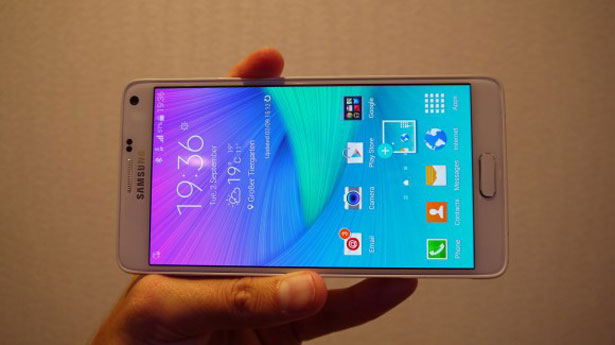 Download full system dump of the Samsung Galaxy Note 4 now. It is a tradition for developers to extract the system dump of every...