It took only a few days for someone to pull the official OnePlus 2 OxygenOS 2.0 ROM and release it to enthusiast Android developers. A...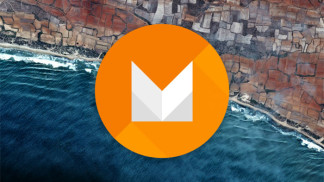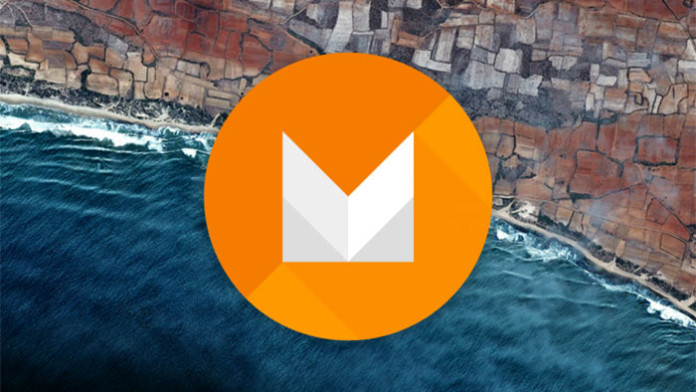 Everyone is excited about the all new Android M. Google worked very hard to provide the best user experience to users and it has...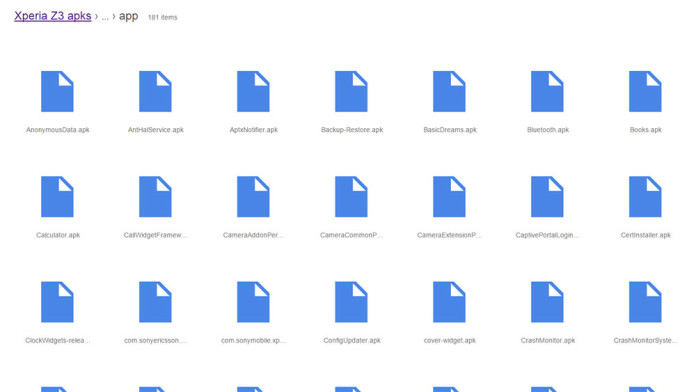 Have you been looking for the system files of the Sony Xperia Z3? Then you have come to the right place. Here you can...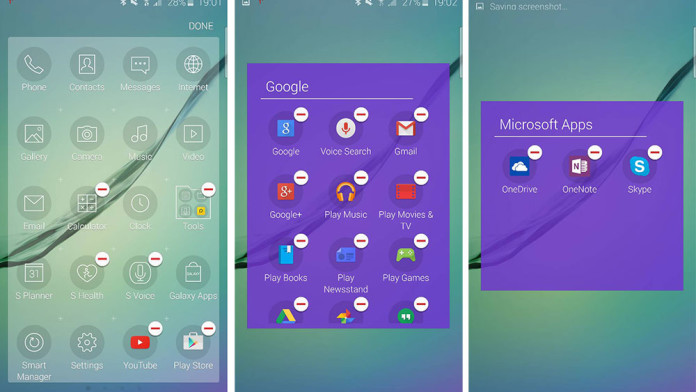 How to remove all the useless and annoying bloatware apps that come on this phone? This will be the first thing you will ask...