If you aren't happy with the speaker volume of your Samsung Galaxy S6 or Galaxy S6 edge, we have a mod for you which...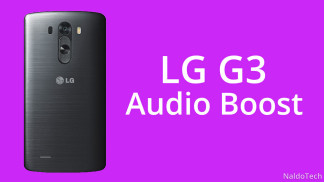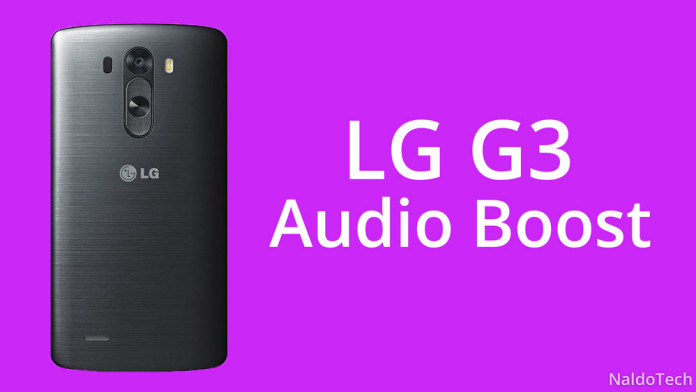 Unlike other phones, the LG G3 has decent speakers. It has a 1 Watt speaker with boost amp which gives excellent audio quality. The LG...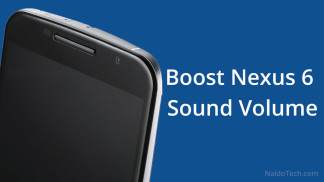 If you have a Motorola Nexus 6, you can boost and increase the speaker sound volume without having to install any mods. All you...
The Sony Xperia Z2 has two powerful front facing speakers . They are very loud and actually are able to outperform dual BoomSound speakers of the...