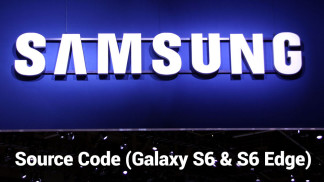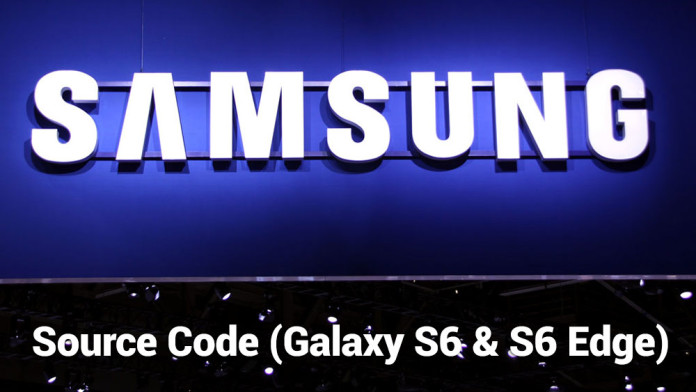 When Samsung announced that the Samsung Galaxy S6 and Galaxy S6 Edge would come with the octa-core Exynos processor only, users started complaining for...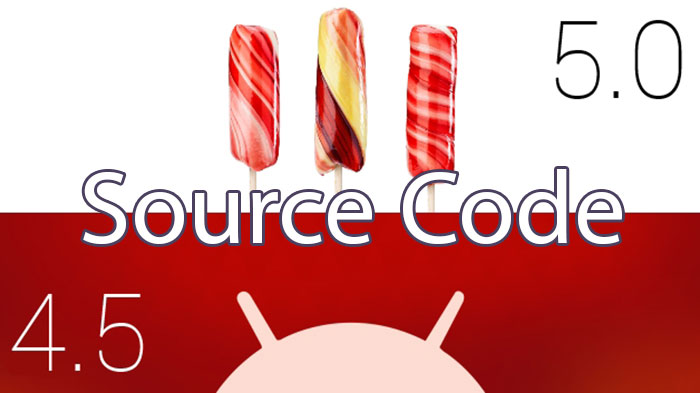 The best thing about Android, the most popular mobile operating system, is that it is open source. An open source operating system means endless...
Android 4.1.1 source code for AOSP has just been released. It took only a few days for Google to release this source code from...