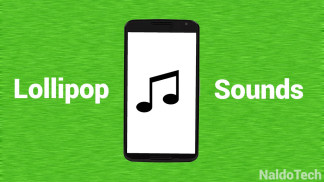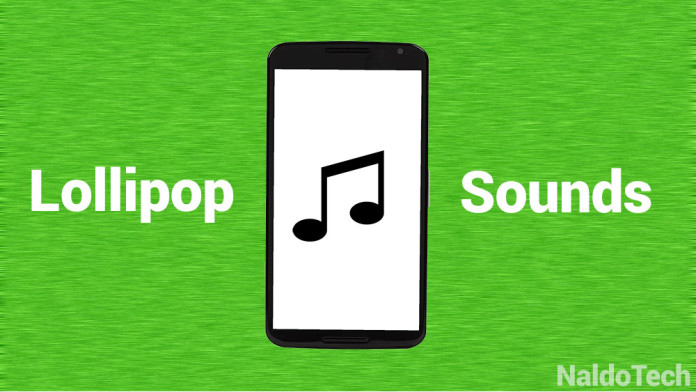 The Nexus 6 is the latest device from Google boasting powerful hardware as well as better camera and battery than the relatively old Nexus...
More software goodies from the Sony Xperia Z3 software dump. This time, you can download official sound pack and ringtones of the phone. The...
Download iOS 6 and iOS 7 sound pack and install it on your Nexus 5. One of the best things about Android devices is...