Home
Tags
Sony Xperia Z3 Compact
Tag: Sony Xperia Z3 Compact
Sony's Concept Software is a project by Sony which aims to bring the latest version of Android to certain Xperia devices. Sony launched this...
Both of Sony's flagship devices, the Sony Xperia Z3 and Sony Xperia Z3 Compact have started receiving the official Lollipop update. Sony has dragged...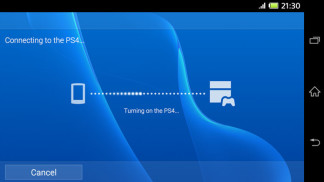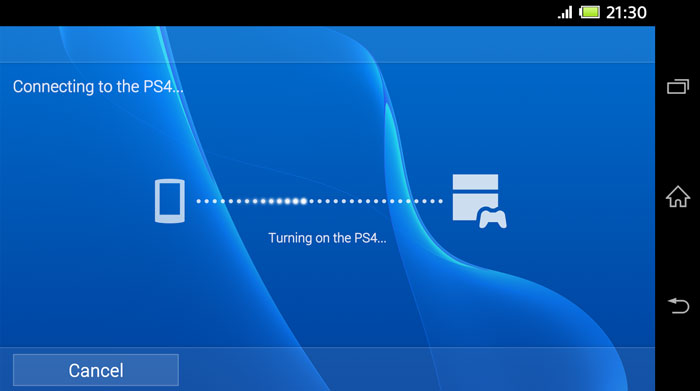 Smartphones are becoming more and more powerful every day. Everyday, we see new phones get released with better specifications. If a 1 GHz single...