SlimLP has proved itself to be one of the most trusted custom ROMs for Android devices. The aim of the ROM has always been...
All OnePlus One users are very lucky. Not only they have managed to buy one of the best devices with the lowest price, but they...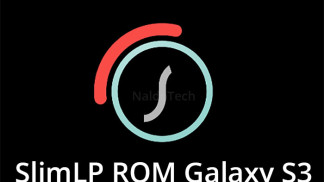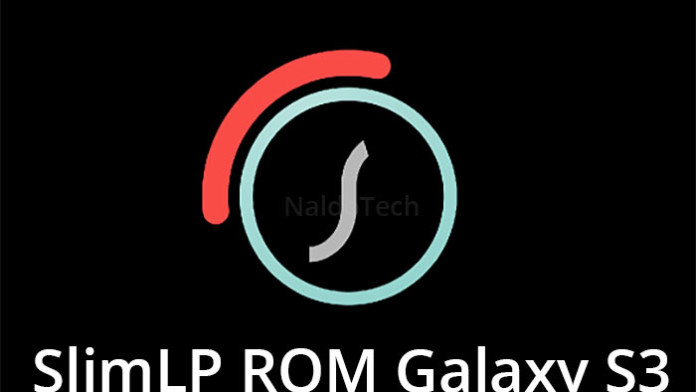 SlimLP Alpha 0.9 is a great Android 5.0 Lollipop ROM which aims to bring a slimmed down version of Android compared to what Galaxy...