The One M7 was HTC's flagship device for 2013. Originally launched with Android 4.1.2 Jelly Bean, the One M7 eventually got updated to 4.4...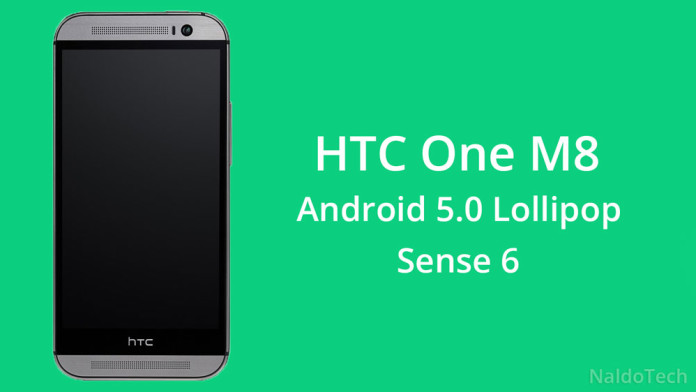 Finally! After months of waiting, the HTC One M8 has received the official Android 5.0 Lollipop update. The One M8 is HTC's flagship device...
Download and install HTC One (M8) Sense 6.0 launcher to Nexus 5. Porting the new Sense 6.0 launcher and ROM to other devices is...