Even though Google doesn't like external SD Cards on its Nexus devices, it doesn't mean that it has dropped the support for them. Even...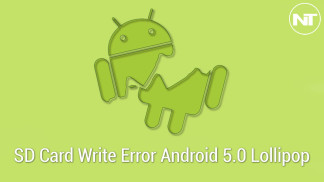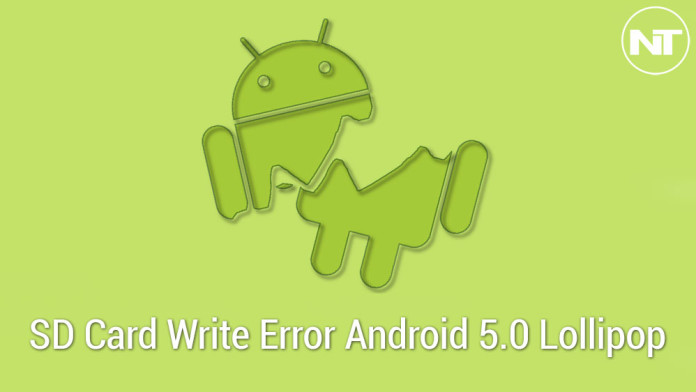 Lollipop is the greatest Android version that Google has ever released. It is a combination of performance optimization and new features, creating the best...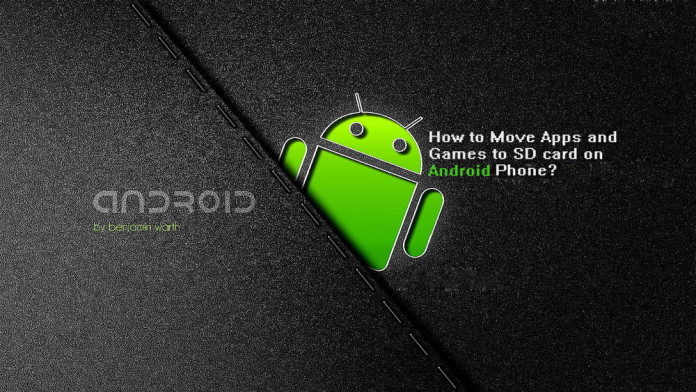 One advantage that most Android phones have is the support for SD Cards. SD Cards are a great way to expand memory if the...