When the news broke down a few months ago, everyone started complaining about the problem. After all, you don't want the main feature of...
There is a new issue going around called SPenGate or PenGate after a few users tried to insert the S-Pen backwards on the Samsung...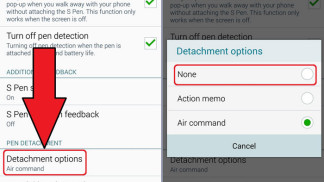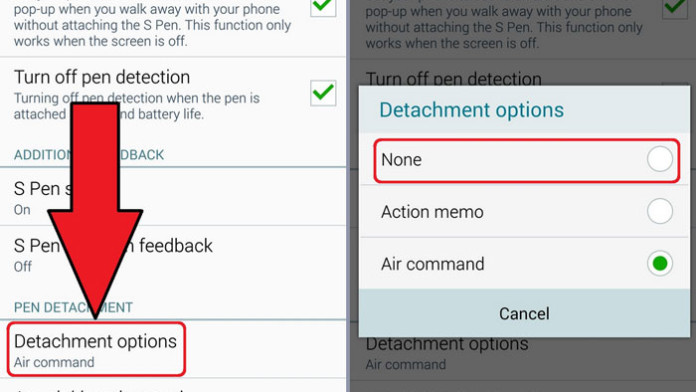 The Samsung Galaxy Note 4 differs from the Samsung Galaxy S5 only because of two things: bigger 5.7" screen and S Pen. Actually, the S...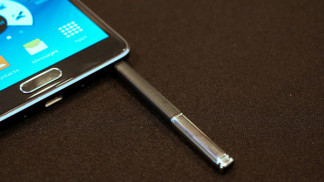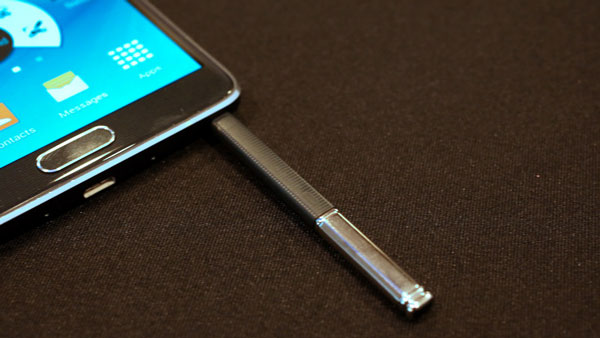 The Samsung Galaxy Note 4 has a new and much more improved S Pen. The pen is an iconic feature of Galaxy Note devices,...