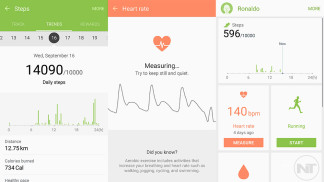 S Health is one of Samsung's proprietary fitness apps, and probably the only Samsung app that users frequently use. You probably are familiar with S...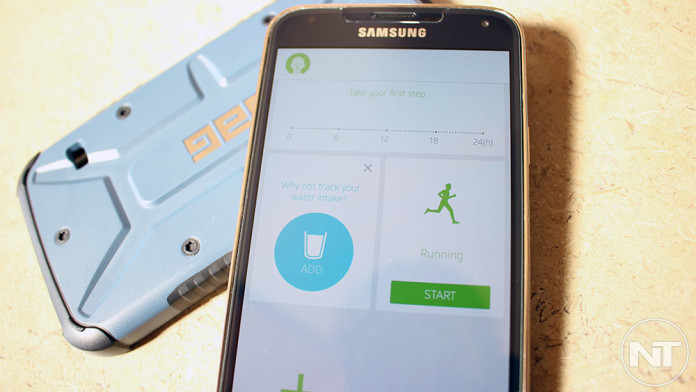 The Samsung Galaxy S6 is breaking every record that Samsung has set before, surpassing Galaxy S5, Galaxy S4 and Galaxy S3 sales. To give...
The Samsung Galaxy S5 has just been launched in Barcelona during Mobile World Congress and it surely brings many improvements. The Galaxy S5 has...