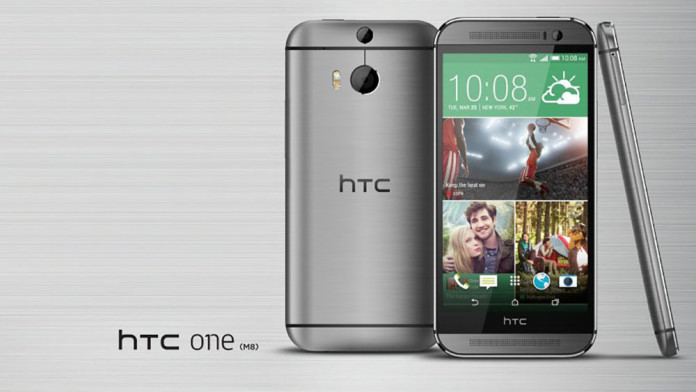 AT&T has started its software streak, updating flagship devices to Android 5.0 Lollipop. Earlier today, we saw the AT&T Samsung Galaxy S4 receive the official...
The One M9 is one of HTC's most promising devices of this year. While it is not a huge improvement over the HTC One...
T-Mobile is on the right track right now, updating a huge number of devices to the latest version of Android 5.0 Lollipop. There is a...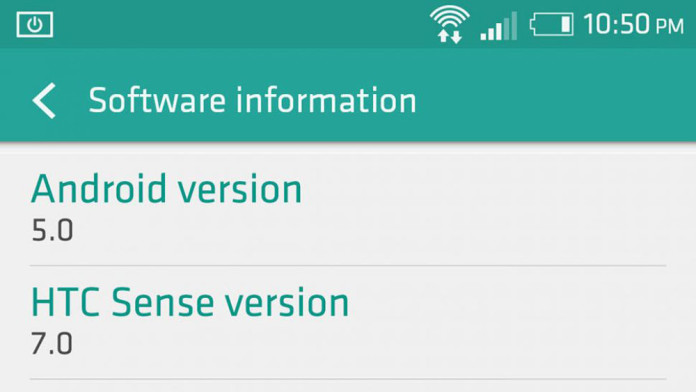 There are some very good news for all Verizon HTC One M8 users out there! You can now finally download and install the Android...