Home
Tags
Resurrection Remix
The Samsung Galaxy Note 2 was the phone that made the Note line popular. The original Samsung Galaxy Note started it all, and the...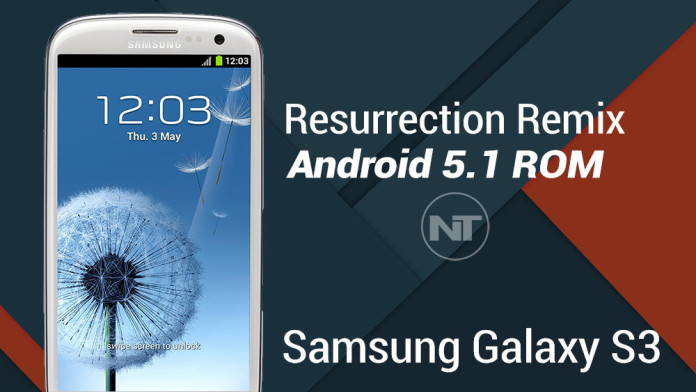 Resurrection Remix has updated the Samsung Galaxy S3 GT-I9300 to Android 5.1.1 Lollipop after the latest release by recognized developer "varund7726". The latest version...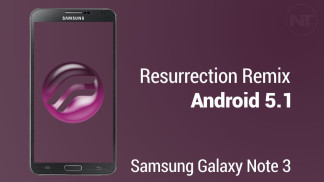 Resurrection Remix ROM based on Android 5.1 Lollipop has made its way to the Samsung Galaxy Note 3, Snapdragon N9005 variant. Resurrection Remix is one...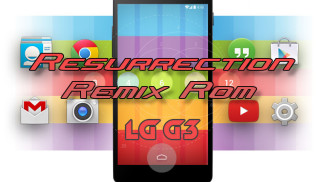 How to download and install the Resurrection Remix Android 5.0.2 Lollipop ROM on the LG G3. LG's flagship device has received a lot of...