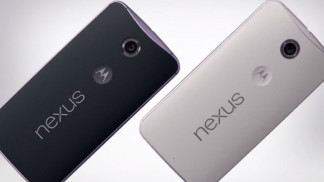 Many Nexus 6 users all around the word are reporting a problem which is affecting a lot of devices and that is random rebooting...
The OnePlus One was one of the hottest devices of 2014 and most of the times was out of stock because of high demand....
How to fix Samsung Galaxy S3 random reboots and freezing problem. A lot of users have reported a strange problem with their phones. Based...
Galaxy Note 3 users are facing with a strange problem. They have reported random reboots, the device restarts unexpectedly. A lot of other people have...