There have been a few complaints of missing toggles from the Quick Settings panel on the notification drawer and status bar. The most reported...
A rather strange problem is going on at the moment with the Samsung Galaxy S6 and Samsung Galaxy S6 edge. Users all around the...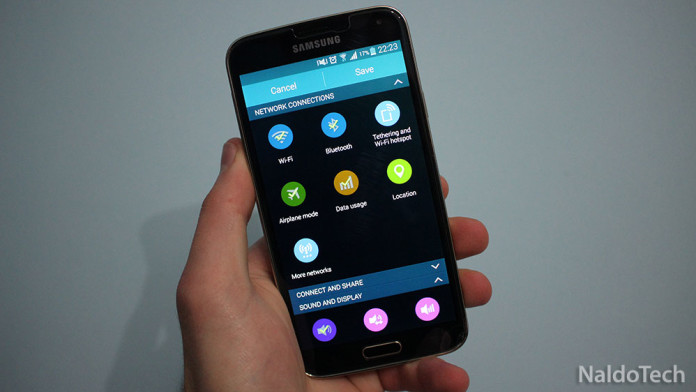 The Samsung Galaxy S5 is a ground breaking device, introducing new features, better specifications and new body design. For some, the Galaxy S5 is...