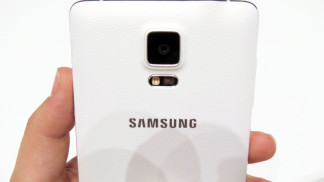 The Samsung Galaxy Note 4 is one of the best smartphones you can get at the moment. It has a bright and beautiful QHD...
Based on the tests performed by the folks over at DxOMark, the Samsung Galaxy S5 has the best camera for a smartphones up to...
Do you hate it when you give your phone to someone and he starts to check all your photos and videos? Well not anymore....
Are you tired of always taking screenshots to save a Facebook photo that you liked? Now you can download these photos and save them...