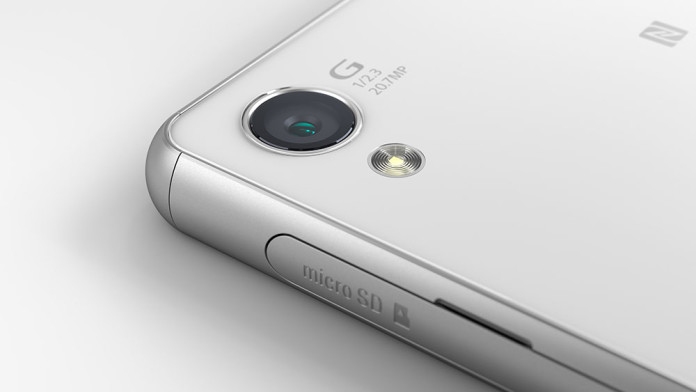 XZDualRecovery is one of the most popular and useful mods for the majority of Sony Xperia devices. XZDualRecovery is a package that installs two of...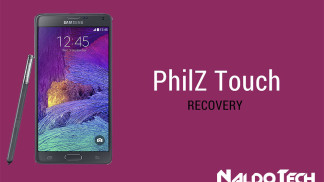 Custom Recoveries have been considered as life savers by many people. A recovery mode is a runtime environment where the user can do a few...
EFS folder is probably one of the most important folder for every smartphone. It contains important data like Wi-Fi, Bluetooth MAC address and IMEI...
PhilZ Touch is a CWM Advanced Edition that adds all the features you could ever miss in CWM It is a well proven recovery for...