Here are iPhone 6 4.7" and 5.5" dummies in a hands-on video. Recent leaks have suggested that there will be two variants of the...
iPhone 6 is being leaked more and more everyday. This time, the upcoming Apple flagship device has been put aside the HTC One M8...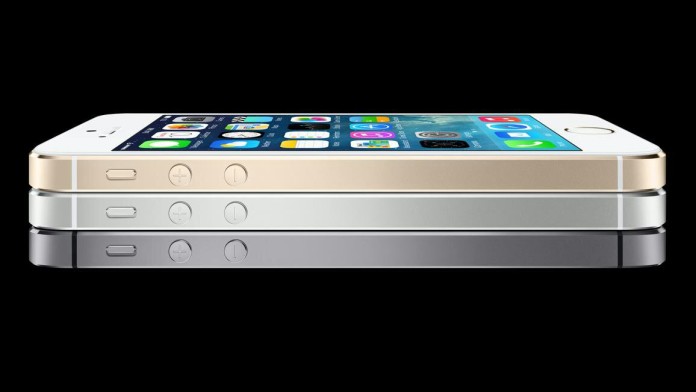 Reportedly, Apple is working on 2 new devices: a big-screen 4.8" smartphone and a phablet with a display bigger than 5". These devices will...