Home
Tags
Official Firmware
If you have an Android phone, and most specifically a Samsung Galaxy S8 or Galaxy S8+, you have most probably rooted your phone, installed...
CloudyG2 is one of the best custom ROMs available for the LG G2 at the moment. It is one of the few ROMs that...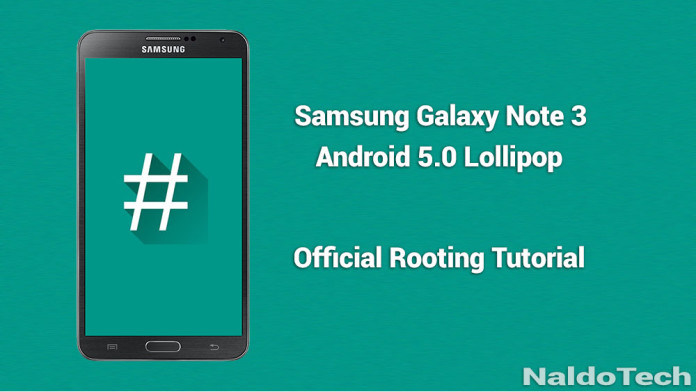 If you own a Samsung Galaxy Note 3 phone, then you have probably updated to Android 5.0 Lollipop, the latest version of Google's mobile...