Home
Tags
Notification Panel
A rather strange problem is going on at the moment with the Samsung Galaxy S6 and Samsung Galaxy S6 edge. Users all around the...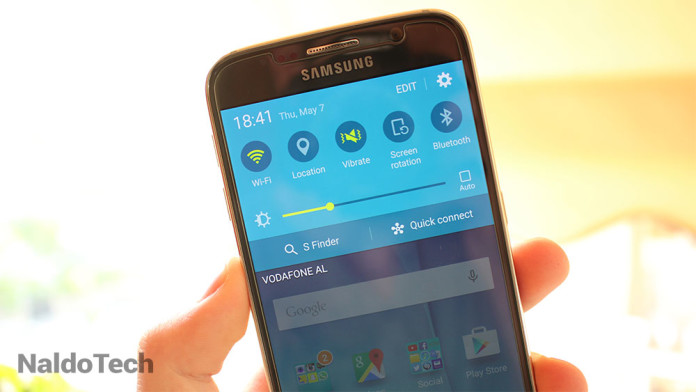 S Finder and Quick Connect are two useful options located inside the notification panel on the Samsung Galaxy S6 and Galaxy S6 edge. Samsung...
Want to get the new Galaxy S5 status bar on your Galaxy S4? Apart from a new updated Settings user interface, the Galaxy S5...