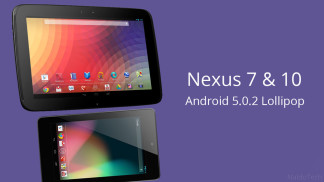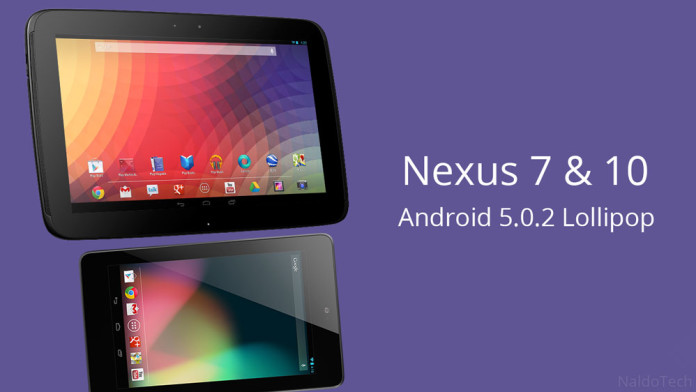 Google keeps amazing us with all the software updates that it is releasing not only for flagship devices but even old gadgets like the...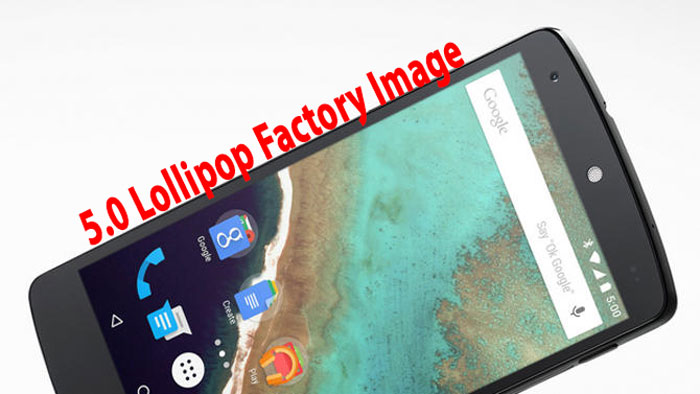 While everyone is waiting for the official Android 5.0 Lollipop update from Google, factory images for the Nexus 5, 7 and 10 have been...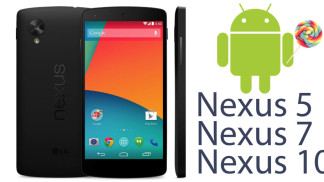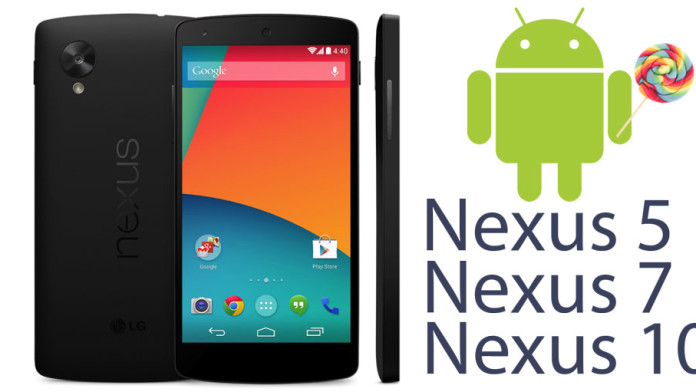 The Android community is going crazy after the 5.0 Lollipop update. Google announced that it would seed the update to the Nexus 5 and...