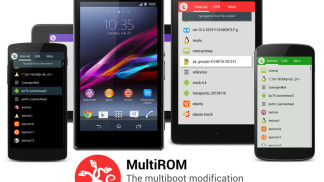 Among all the things that you can do with your Xperia Z1 device, one of the best experiences is installing a brand fresh ROM with...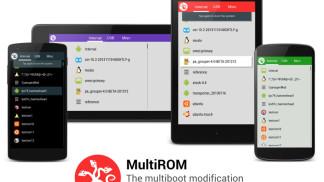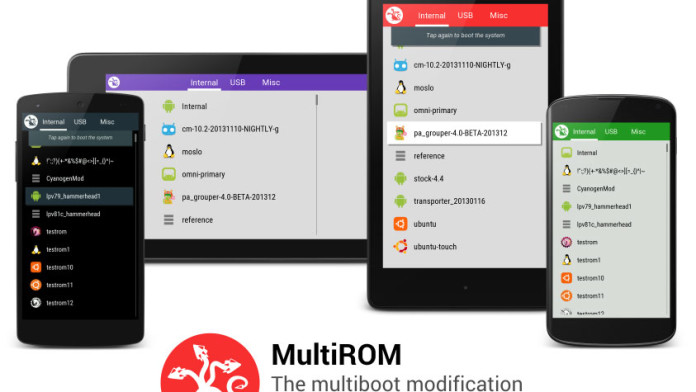 Installing multiple ROMs at the same time and choosing which one to boot can be easier than you think. To install many ROMs on...
MultiROM is a multi-boot mode for Nexus 5. It can boot not only stock Android ROMs but also other operating systems like Ubuntu Touch, once...