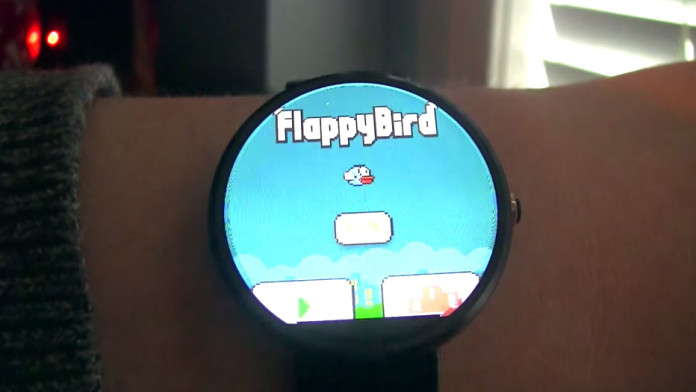 If you have an Android Wear device, you can install the APK file and play Flappy Bird on it. Flappy Bird is probably the...
Enter Motorola's contest giveaway and win a brand new Moto 360. Motorola has organized a huge contest and it is giving away 20 smartwatches. The...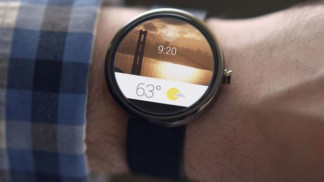 Android Wear is an app which allows you to control your smart watch through your phone. Android Wear has been very successful these weeks....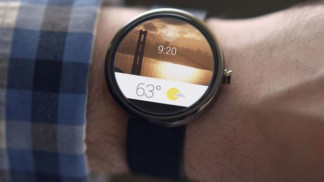 Android Wear and Moto 360 have been announced. But what are they and will they serve us in the near future?   Wearables are becoming...