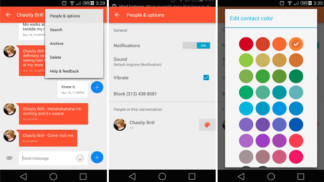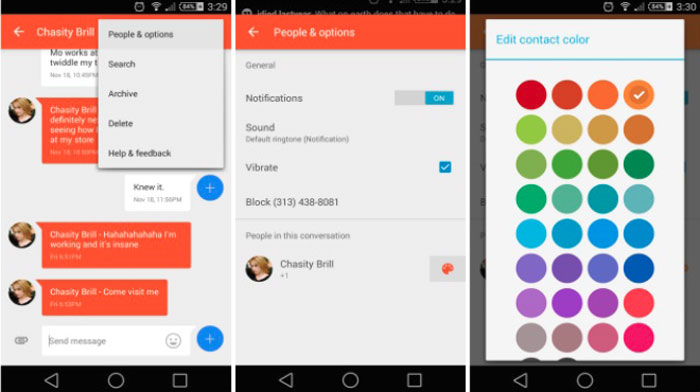 Messenger is the newest application from Google. It replaces the stock messaging app, Hangouts. On Nexus devices, Google implemented the Hangouts app and you...
Messenger is an app that has been available for a long time on the Play and App Store. It is an app that lets...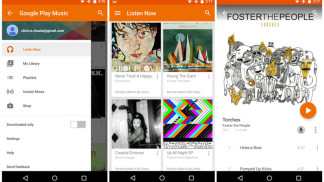 Google's latest Android version, 5.0 Lollipop is the biggest update that the tech giant has ever created. Well, the biggest update after Ice Cream...