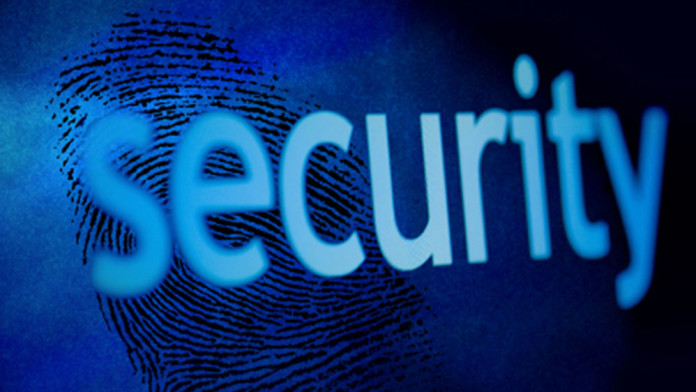 Believe it or not, many users still send and receive messages using the stock SMS app. These past years, smartphones have become a very important...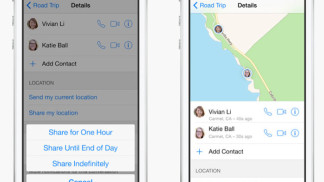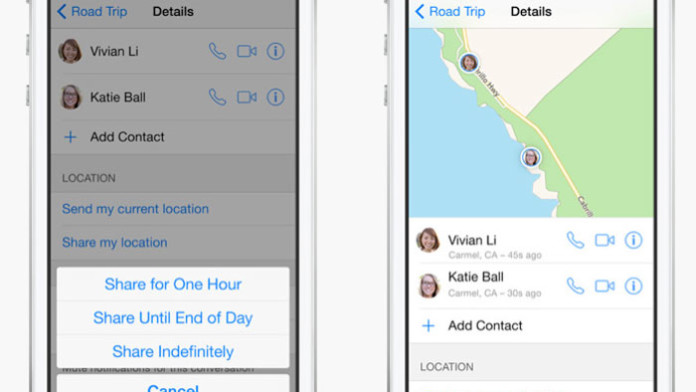 One of the most requested tutorials on iOS 8 is how to share your current location to other users. Have you noticed that when...
Facebook and other social sites have this annoying messaging feature where if you read a message that someone just sent you, the sender will...
Every time you  miss a phone call or receive a new text message on your Galaxy S4, a small notification appears on the the...