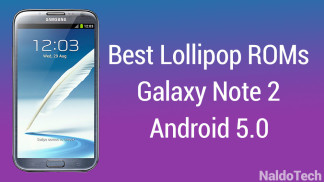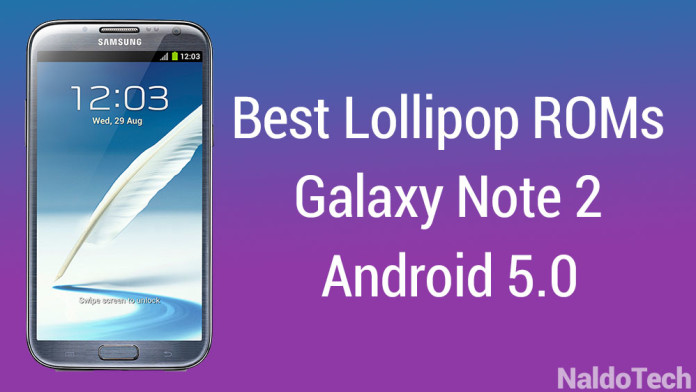 If you are looking to refresh the software of your phone, here are some of the best Android 5.0 Lollipop ROMs for the Samsung...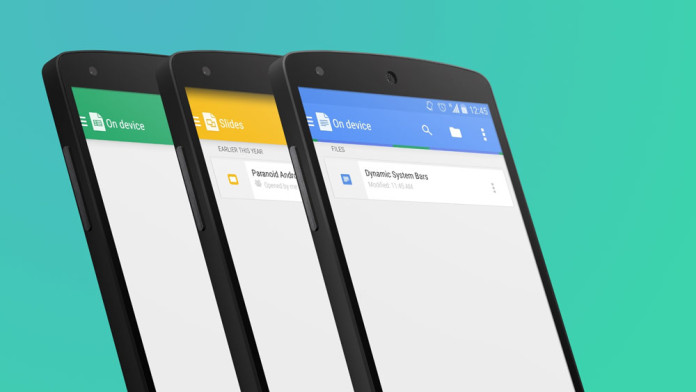 Nexus users are very lucky. They are the first to receive the latest Android version and all the features, applications and settings that it...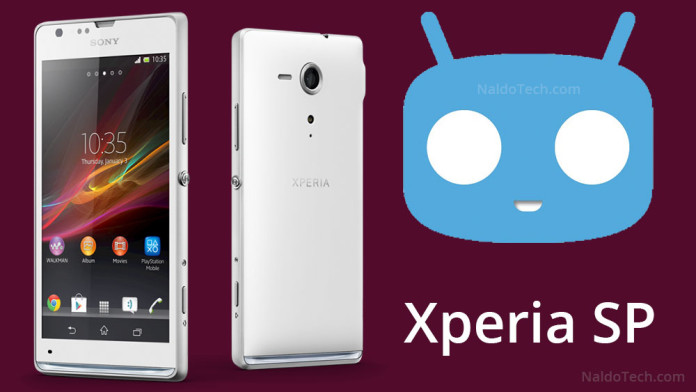 If you have ever searched for a custom ROM to install on your Android phone, you have come across CyanogenMod. CM is the first...
How to easily decompress compressed .dat files on Android 5.0 Lollipop for easier customization. Android has gone through a lot of changes these years....