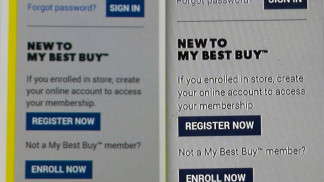 Screen oversharpening is one of the most annoying problems on the LG G3. The LG G3 is considered as the best phone LG has...
In this article we are going to talk about one of the best kernels that you can install on your Samsung Galaxy S3, the...
A custom kernel is a must have for your Nexus 5, especially if you like to overclock your phone a lot. ElementalX is one...