Yesterday, Apple officially released iOS 9 for a plethora of devices. As usual, there is a big chaos every time Apple rolls out the...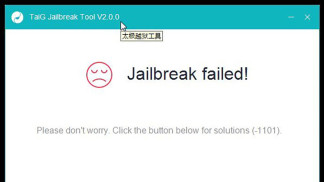 The TaiG team just released TaiG 2.0 which supports latest versions of iOS, iOS 8.3, iOS 8.2 and iOS 8.1.3. It provides untethered jailbreak...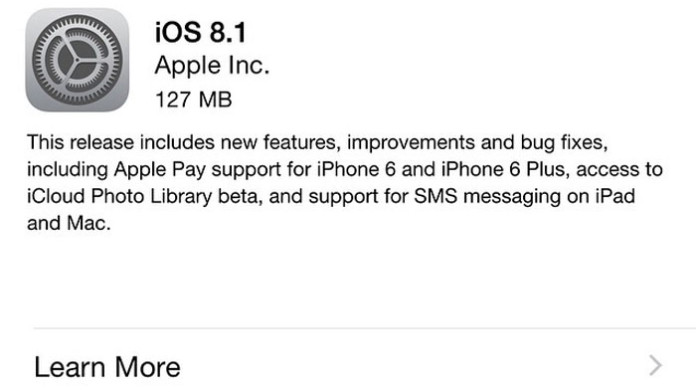 Apple has just started seeding iOS 8.1 update to all supported devices. The iOS 8.1 update fixes a lot of problems and bugs that are...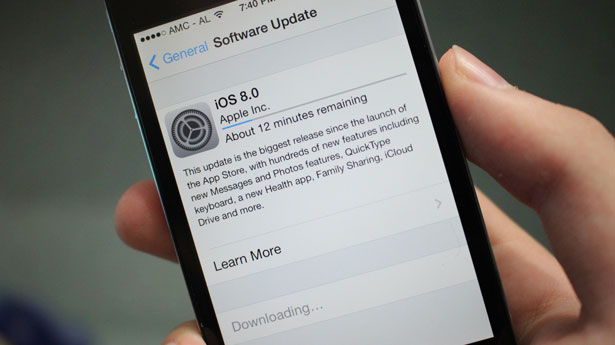 How to download and install final official iOS 8 update on your Apple device. Apple announced iOS 8 a few months ago and it...