A few users have reported performance issues with two of the latest devices from Apple, the iPhone 6s and iPhone 6s. Both phones are...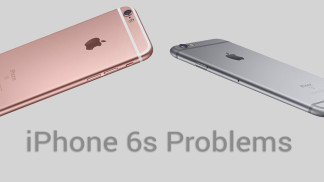 Apple's latest devices, iPhone 6s and 6s Plus are designed to be the phones that their predecessors never were. The small letter 'S' means...
If you have paid the full price for your Apple iPhone 6s or 6s Plus and have bought it officially from the Apple Store,...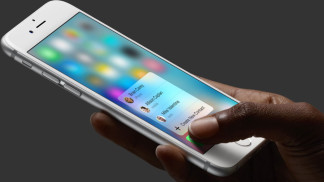 3D Touch is a new and interesting feature on Apple's latest and greatest flagship devices, the iPhone 6s and its bigger brother, the iPhone 6s...