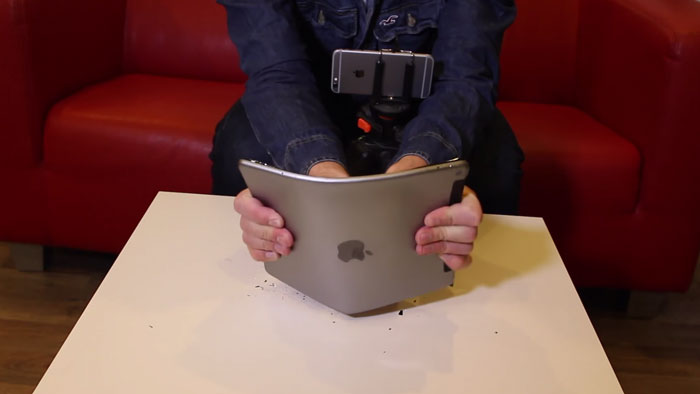 Now, every time someone talks about the Apple iPhone 6 Plus, the first thing that comes up to our minds is that it bends...
If you love the new iPad Air 2 or iPad Mini 3, you can pre-order them now from the Apple Store. Apple announced the new...
Today, Apple announced the next generation of iPad, the Apple iPad Air 2. It is the successor of the popular iPad (5) Air which...