Home
Tags
Increase Volume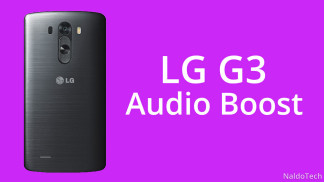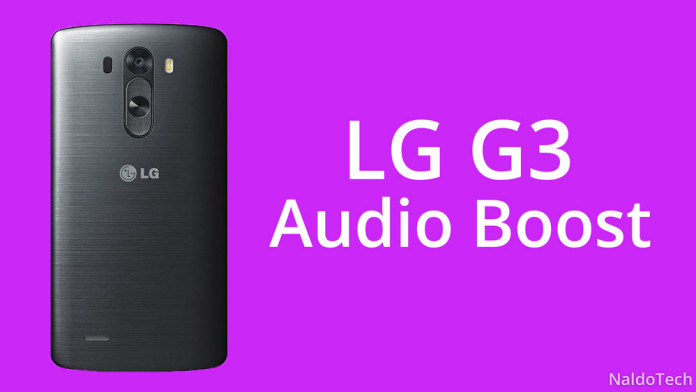 Unlike other phones, the LG G3 has decent speakers. It has a 1 Watt speaker with boost amp which gives excellent audio quality. The LG...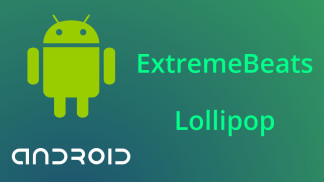 If you have updated to Android 5.0 Lollipop, you can boost sound and increase speaker volume on your phone using eXtremeBeats mod. Lollipop is...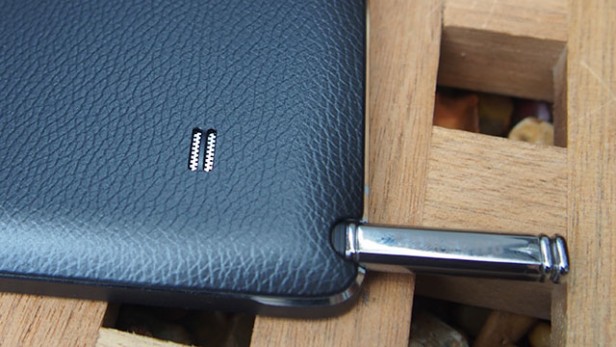 How to boost and increase speaker volume on the Samsung Galaxy Note 4. As we have already covered on plenty of other articles, the Samsung...
How to increase the volume of LG G2 speakers, headphones, earpiece and bluetooth. The LG G2 is the predecessor of the LG G3, LG's...