Home
Tags
Improve battery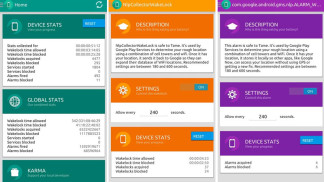 Android is an amazing operating system with an amazing community. When you navigate through different Android forums seeking for help, you will see many...
How to fix draining battery problem on the Samsung Galaxy Note 4. The latest phablet from Samsung features a 3220 mAh battery. By itself,...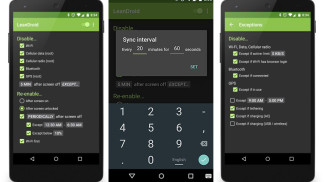 Android phones have really progressed these few years. Everyday, we see new phones with faster processors, better graphic cards, more RAM memory and higher...