Now that the Samsung Galaxy S8 system dump has been released, you can install a few of its applications on your phone. Developers have...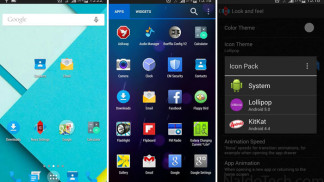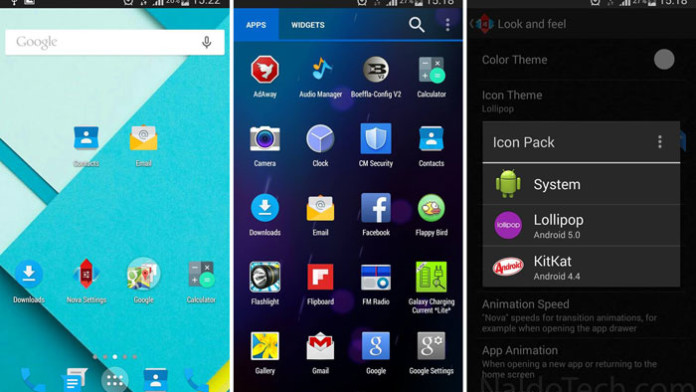 Nova is probably the most popular launcher for Android. Many users consider Nova as the best third-party launcher for Android devices. It is lightweight,...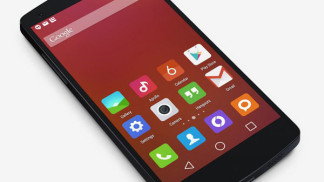 The MIUI 6 has just been released and you can download and install the launcher and the icon pack. MIUI 6 is latest version...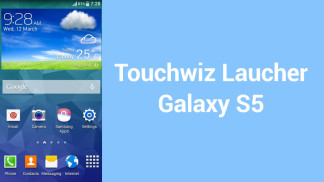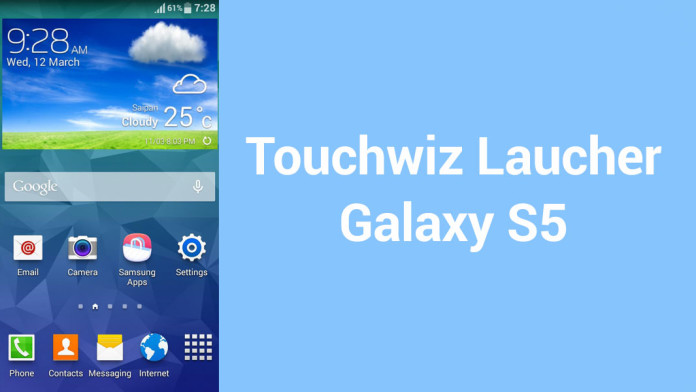 Download and install Samsung Galaxy S5 launcher and Accuweather widget on your Galaxy S3. GS3 users are enjoying Galaxy S5 applications and features too,...