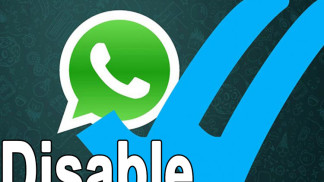 If you are annoyed by the new feature that Whatsapp introduced called "Read Receipts" with blue ticks, don't worry. You can easily disable them....
iOS 8 brings a lot of features for iPhone and iPad users to enjoy. We have already talked about the best features of iOS...
Auto Awesome is a cool feature that enhances and makes your photos better. This feature can add different effects to your photos and it...