Home
Tags
Google Assistant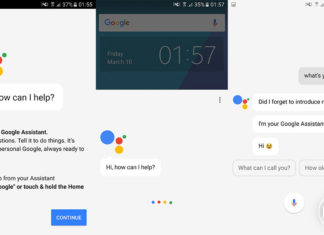 Google Assistant is Google's personal intelligent assistant. It helps users to do whatever they want with a touch of a button. Originally launched on...
When Google announced the Google Pixel and Pixel XL a few months ago, besides a top-notch camera and updated specifications, one of the highlights...
During the Google Pixel and Pixel XL announcement event, Google revealed that Google Assistant would be exclusive to Pixel devices only. Google Assistant is...