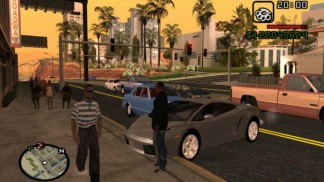 Remember playing Grand Theft Auto: San Andreas on your computer 9 years ago? Remember all the fun you had exploring Las Vegas and Los...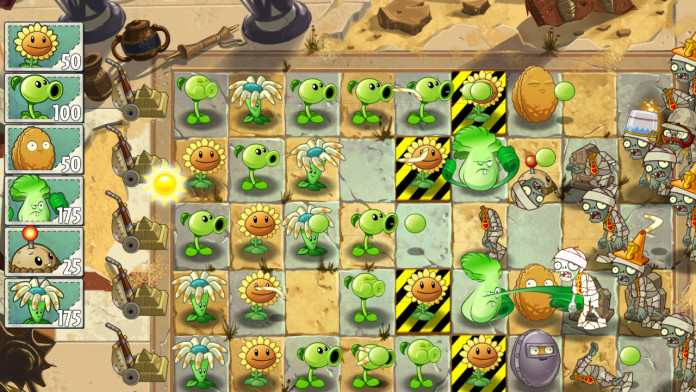 Yeah, a second zombie game after Dead Trigger 2 got released. It is Plants vs. Zombies 2. Playing Plants vs. Zombies 1 in my...
Bored of usual Android games? Here is a funny and entertaining game that you haven't played before: Dumb Ways To Die. Yes, you heard...